About Melissa
Award Winning Bridal Hairstylist! Melissa is a very talented Hairstylist who is so honoured and grateful to have achieved these awards.
She has a bright, bubbly and genuine character who brings experience, professionalism and expertise to create a fun, relaxed experience for everyone. With over 22 years of perfecting her knowledge and skills, she is known for creating beautiful up styles, braided and boho hairstyles for brides.
Melissa is also known for enhancing natural curls!! She is a "Curly Hair Stylist' who loves working with curls and showing people how to embrace their natural texture! 
Melissa has worked in a variety of trendy salons and luxury cruise liners around the world, learning skills from many talented hairdressers. She has trained with the Most Awarded Hair-Up Stylists: Australia's leading Bridal Hair Designer Lizzie Liros, KYK, Natalie Anne. Australian Hair Educational Artists Lorna Evans and Sharon Blain. Bridal Couture artist Ulyana Aster, as well as amazing hair and makeup artist Emma Chen.
Melissa offers mobile hairstyling services for weddings across the Gold Coast and Hinterland. All her curly services and bridal trials are serviced from her home studio located in Main Beach.
Born and bred on the Gold Coast, Melissa is constantly in high demand, styling hair for weddings, formals and many special events throughout the year.
Melissa is motivated and dedicated to all her clients! She guarentees that her brides will feel fabulous and look radiant on their special day!
She will ensure that everyone receives their desired look that not only looks beautiful, but lasts the whole day and night too!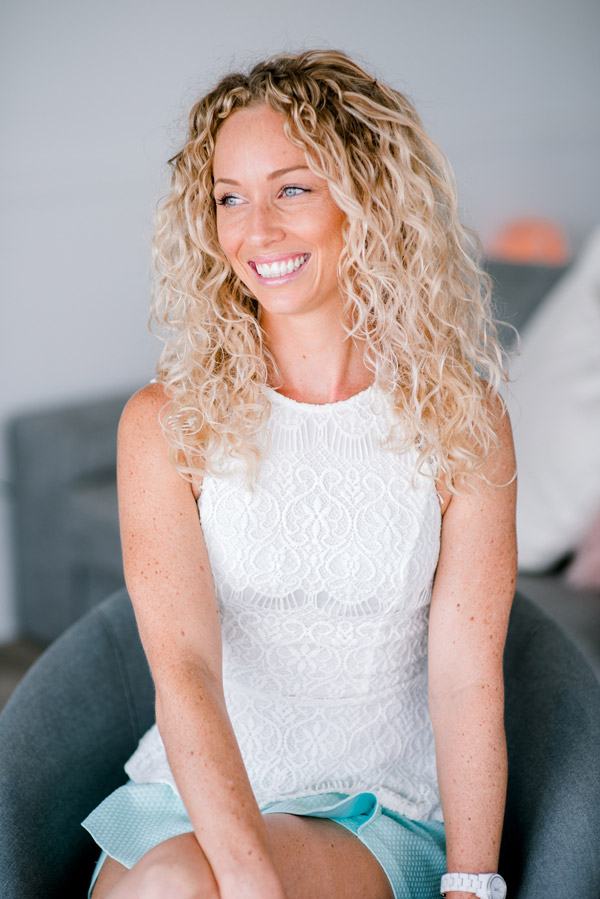 "I just love what I do and enjoy every day! I love putting smiles on faces, making brides and my clients feel amazing!"
BRIDAL AWARDS:
ABIA TOP TEN NATIONAL BRIDAL HAIRSTYLIST 2021
ABIA TOP TEN NATIONAL BRIDAL HAIRSTYLIST 2020
ABIA TOP TEN NATIONAL BRIDAL HAIRSTYLIST 2019
ABIA 3RD PLACE QLD BRIDAL HAIRSTYLIST 2019
BRIDES CHOICE AWARD WINNER OF 2018
BRIDES CHOICE AWARD WINNER OF 2017
BRIDES CHOICE AWARD WINNER OF 2016
ABIA QLD BRIDAL HAIRSTYLIST OF 2015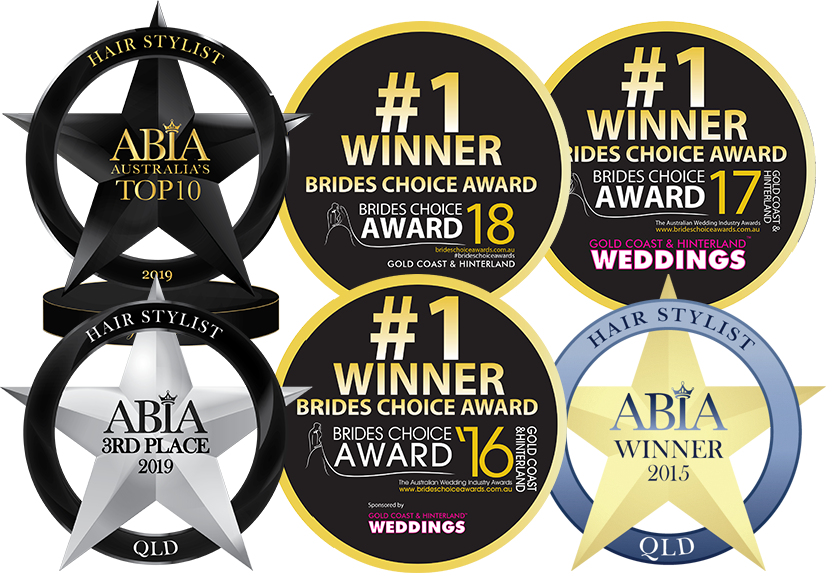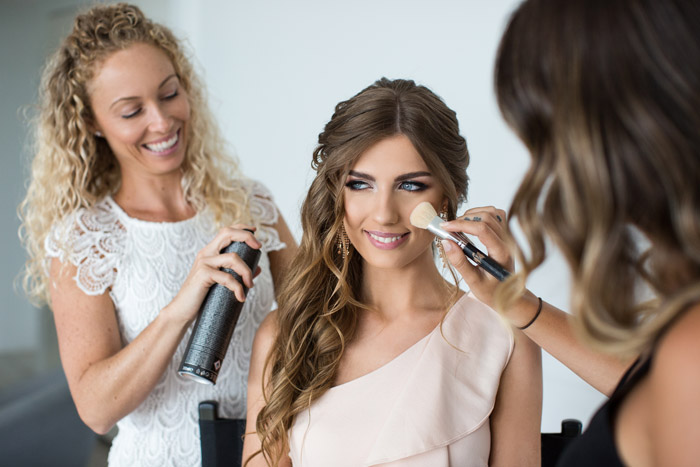 Hair Products
Melissa uses a wide range of high end professional styling tools and products.
Including; Eco Lab, White Sands Haircare, Nak Hair, Schwarzkopf, and H2D Haircare.
Melissa also loves using Organic Curly Hair Products especially for all the 'Curly Girls', Including: Innersense Organic Beauty, Clever Curl, Curltivate, Dyson, Flora Curl, Ecoslay, LUS Brands.
Melissa guarantees the quality of her products, and loves giving her clients a special hair experience!