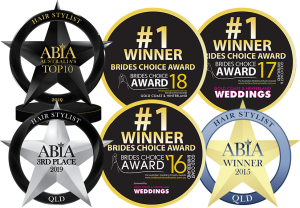 If you have an enquiry, a comment, or feedback Melissa would LOVE to hear from you!
If you're enquiring about wedding day hair and makeup, please fill in the form on the 'Brides' page.
All wedding prices are located on the Brides page.
You can also get in touch with Melissa at melissa@hairicome.com.au on 0402 255 811
Melissa responds to emails within 1-2 days.
Follow us on Facebook and Instagram