Formal Hair
Melissa and her team are experts when it comes to creating absolutely gorgeous hairstyles for all occasions and glamourous or natural radiance makeup to make you look and feel your very best.
We provide our excellent makeup and hairstyling services at your preferred location. Whether it be at your home, hotel or venue, have that peace of mind knowing that your formal services are being performed by experienced, industry-leading artists. We ensure you will be looking the part on your special night.
Our hair and makeup artists can be booked separately or as a package, you can view all prices by clicking on the link at the bottom of this page! Or enquire to discuss our rates tailored to your individual requirements.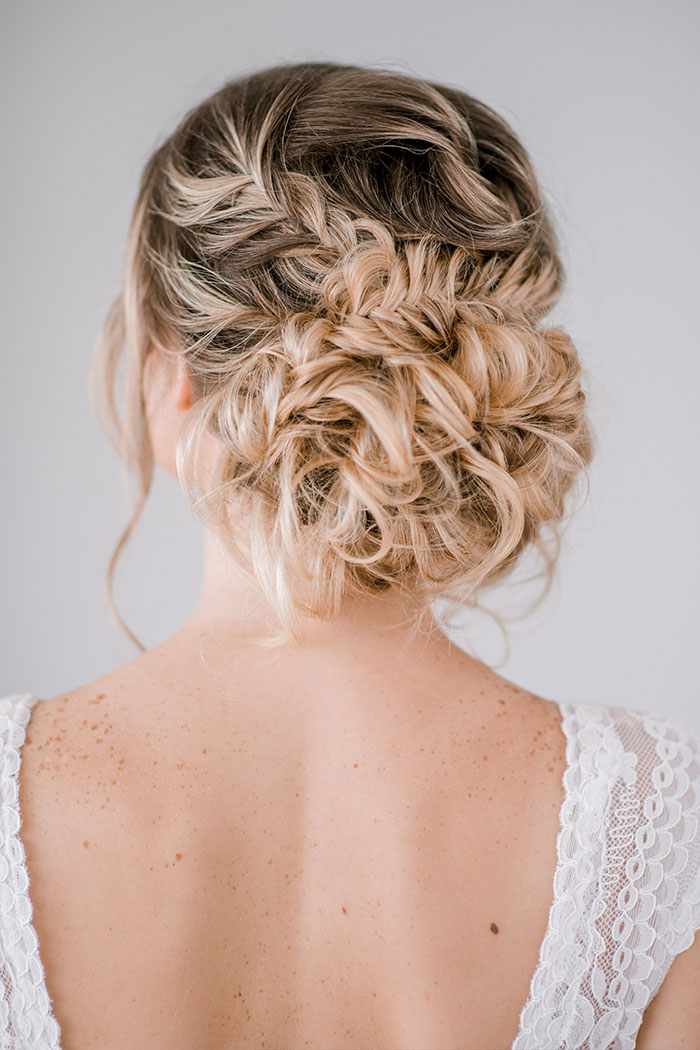 School Formals
Would you like to feel confident, beautiful and glamorous for your school formal! We will do just that! Get the right look from our professional hair and makeup artists.
For a real fun time, organise with your friends and enjoy getting ready together!
*Please note that on certain dates we conduct school formal bookings only from Main Beach on the Gold Coast, from Melissa's Home Studio.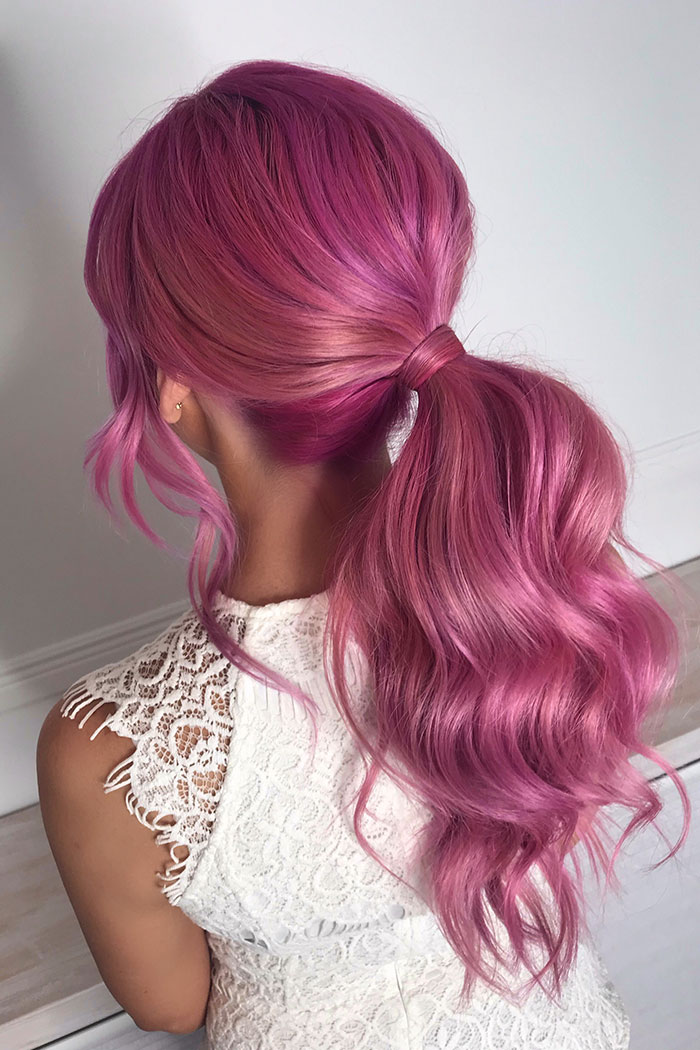 Special Occasions
A special birthday party, or an exciting Hen's Night, a formal Gala Ball or a fashionable day at the Races!
Let us take care of creating a look, that both enrichens your natural beauty and suits your personal style.
We will make sure that you look and feel amazing for your special event!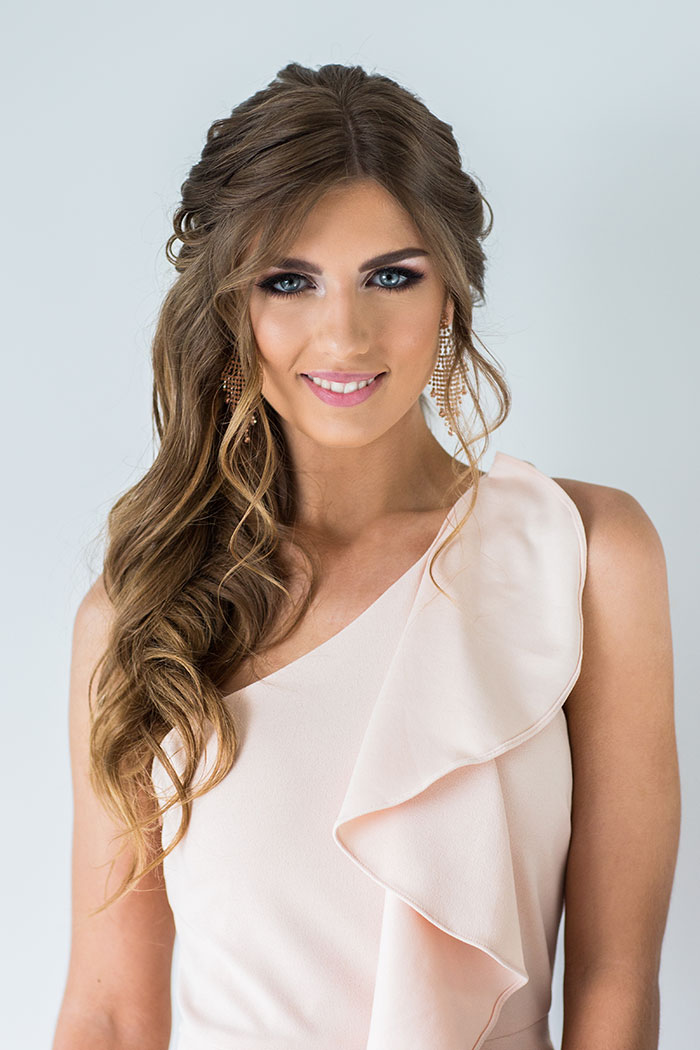 Corporate Events
Melissa and her team of Hair and Makeup Experts can cater to all corporate events,
Whether it may be a special presentation or for media, maybe an important photo shoot, or perhaps a corporate awards night! We will look after you and create your desired look to make you feel confident and fantastic!
We can style you to suit any theme or dress code! We come to your hotel or venue and will get you ready for your big event, relax and enjoy while we create the look you want!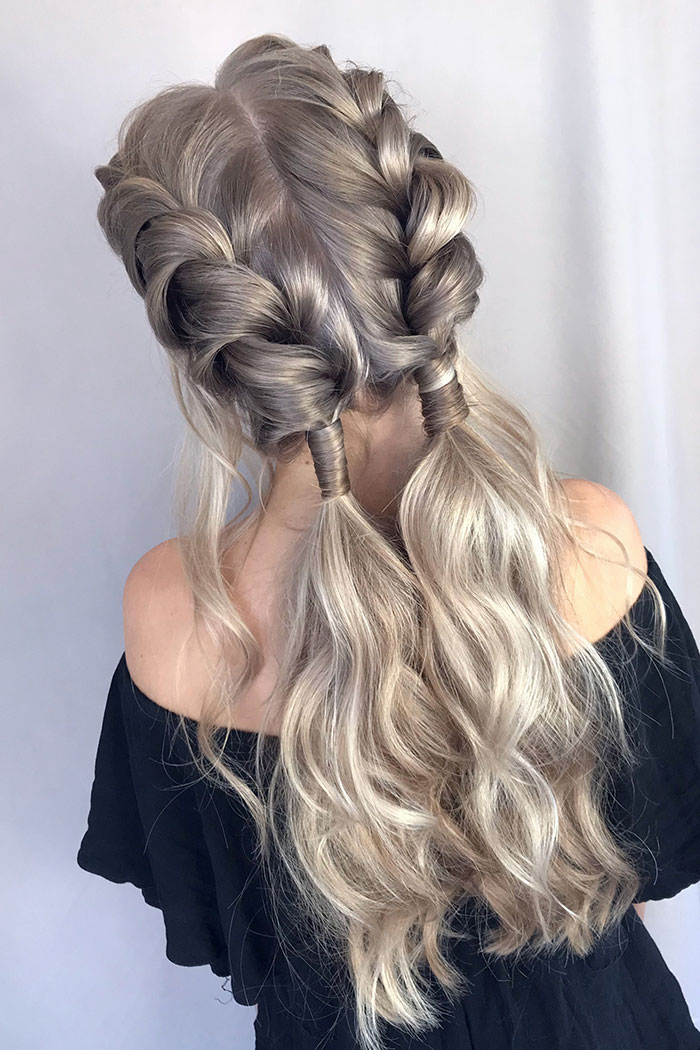 Formal Trials
Hair and/or makeup trials can be arranged to discuss your preferences and to create your desired look. It is a great way to meet each other and talk about all the details for your special event.
Bring along hair / makeup references and pictures of your dress etc. We will keep record of all products used and make notes about your hairstyle / makeup, skin type, lipstick, lashes etc. to ensure smooth running on your special day.
We conduct trials in Main beach on Gold Coast and at a time that is convenient to you throughout the week or on the weekend. Friday and Saturday trial times are subject to availability. I recommend arranging your trial about 2-3 months before your event. Allow about 1.5hrs for hair only or 3hrs for hair and makeup.
Please Enquire Now to discuss our rates tailored to your individual requirements.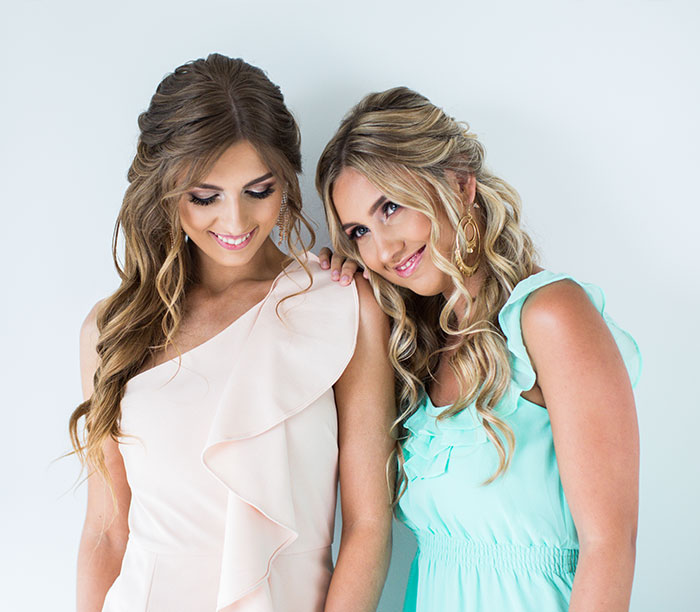 Formal Enquiries
Simply answer the questions below, please fill out as much information as you can, so Melissa can provide a personalised quote for you. To View all Prices, click the link below! We value your time & will endeavour to respond within 24 hours. Alternatively, you can email all of these details to Melissa@hairicome.com.au.
Formal Enquiries (click to expand)